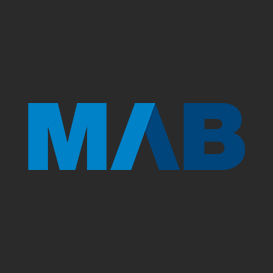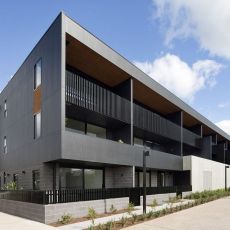 We found Buildcorp Commercial to always be reliable and 'in control' of the Peppercorn Apartments project. We look forward to the opportunity to work with them again in the future.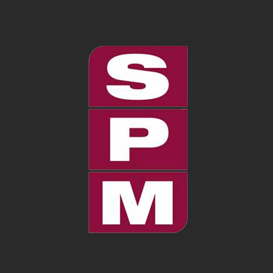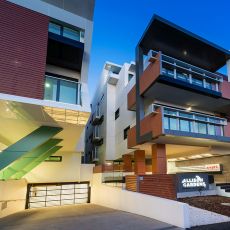 Working with Buildcorp Commercial was a refreshing experience as a result of their proactive and professional approach.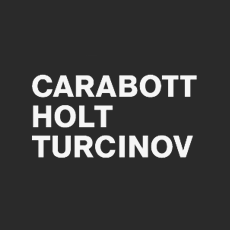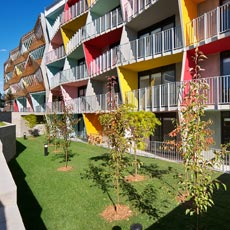 Buildcorp worked in close collaboration with the architect, consultants and client to successfully deliver a highly detailed project within a controlled timeframe and budget.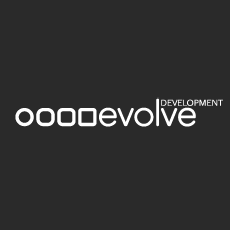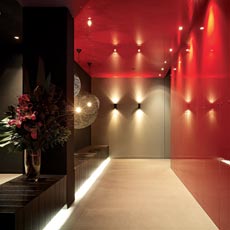 Your company's exceptional efforts, together with the contributions of all the members of the developement team, were integral to the success of this project.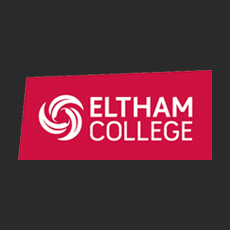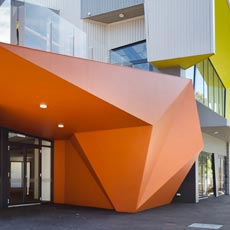 Their attention to detail showed they had pride in their work and they went to great lengths to provide a great finished product.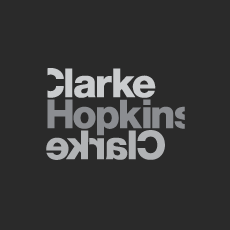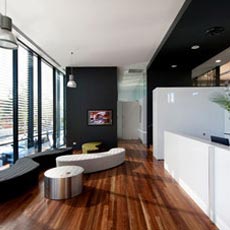 …appreciated your professional approach and for your co-operation and assistance in resolving issues that inevitably arise during the construction process.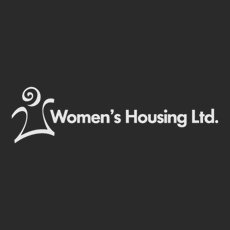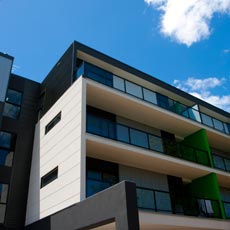 Buildcorp our Development Manager and consultants all worked together to ensure that the project was successful in meeting the budget, time and quality outcomes.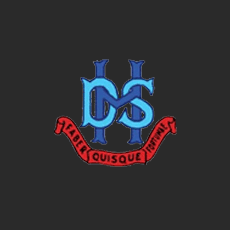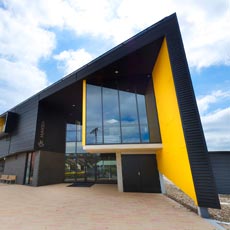 I have no hesitation on behalf of the School Council of Dandenong High School in recommending the work of Buildcorp.